Empowering the youth athletic community to promote mental well-being and suicide prevention
The MJR Foundation was established in August of 2019 as a 501(c)(3) nonprofit organization in honor of Miles Jeffrey Roberts, who died by suicide on May 29th, 2017. Suicide is an epidemic that continues to rise, particularly in our youth. According to the CDC in 2017, 6,252 young people ages 15 to 24 were reported as deaths by suicide in the U.S. Suicide was the second leading cause of death in this age group. Miles was one of these deaths.
We strive to advance youth mental health and well-being through supporting evidence-informed programs and policies. These programs help build key skills, relationships and connections to community to promote social and emotional health and may include partnerships with youth, family, coaches, teachers, healthcare, spiritual leaders. We will also partner with other organizations in our community whenever possible to advocate for existing programs and offer support to address gaps in current services.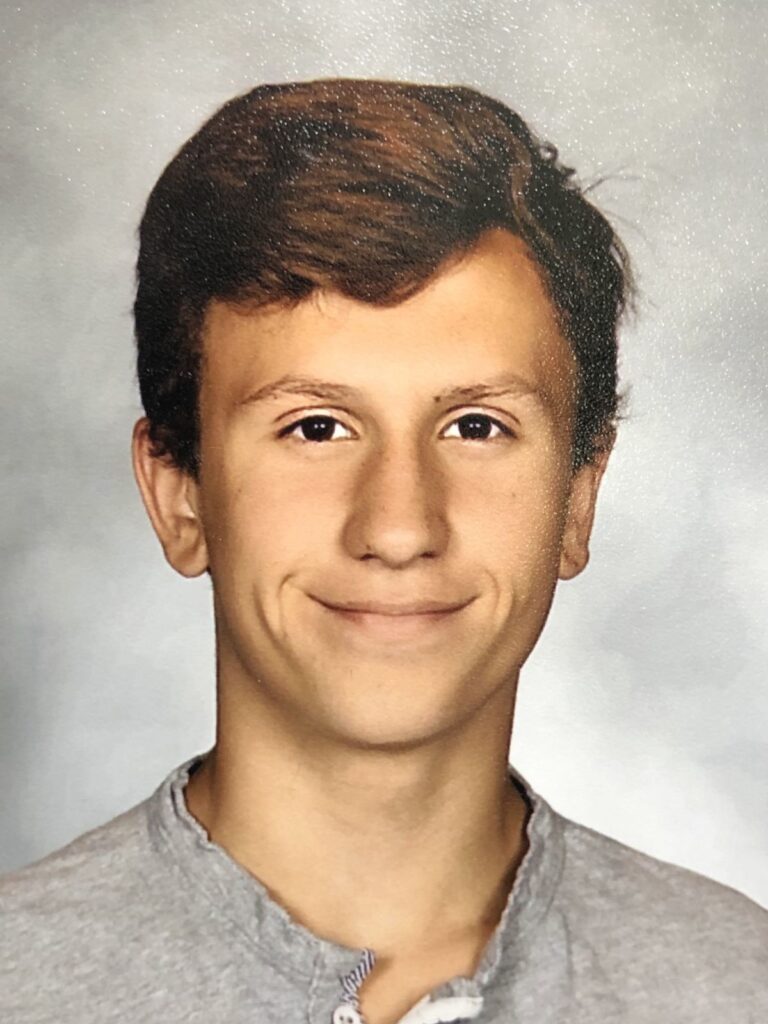 Miles was a charismatic and determined young man with an infectious smile, deep brown eyes, dynamic personality and strong desire to make others happy. He had an undeniable presence that always helped to lift up others around him.  Miles was a thoughtful, kind, playful and caring son, brother and friend. He was athletic and loved team sports. His favorite sport was hockey and had played for 8 years. As a freshman he made the Varsity Skyline hockey team where he was able to play with his brother Zach and close friends from his childhood. There is a palpable emptiness in our hearts and minds without Miles, we all feel it. We work together to honor Miles memory in every way we can showing that #8's Story Isn't Over Yet.
Miles Jeffrey Roberts Foundation (MJRF) is a nonprofit corporation registered in the State of Michigan with a federal Employee Identification Number of 84-2912363. The Internal Revenue Service has determined that MJRF is exempt from federal income tax under Internal Revenue Code (IRC) Section 501(c)(3) as a public charity effective October 29, 2019 and donors can deduct contributions to MJRF under IRC Section 170. Please consult with your tax advisor if you have any questions or concerns regarding the deductibility of your donation to Miles Jeffrey Roberts Foundation.