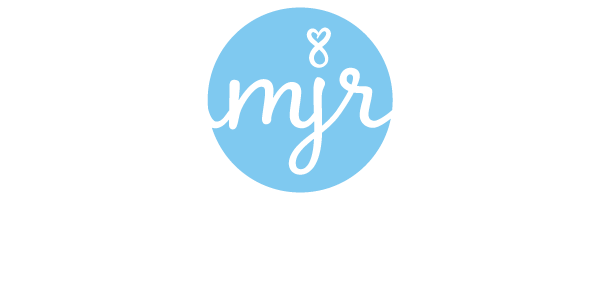 Promoting Youth Mental Health and Suicide Prevention
Our lives were uprooted on May 29, 2017 when our son Miles died by suicide at the age of 15. Immediately after we lost Miles, we recognized the stigma behind mental health and death by suicide and were compelled that this would not be our story. Initially, we set-up a fund in Miles' name with the University of Michigan Depression Center. This fund has helped to support the Peer to Peer Mentoring programs in middle school and high schools, focusing on supporting anxiety and depression awareness and outreach. In August of 2019, we started the Miles Jeffrey Roberts Foundation, a 501(c)(3) charitable foundation with the mission to promote youth mental health and suicide prevention through effective programs, education and advocacy.
MJR Foundation 2022 Scholarship Recipients
Congratulations to the 2022 Miles Jeffrey Roberts Memorial Scholarship winners, Kianna Abuja, Alisha Srinivasan and Emma Crownover! Each of these recipients has demonstrated a dedication to the cause of metal health and are pursuing the next step in their education in fields which will allow them to continue to advocate for mental health awareness and de-stigmatization.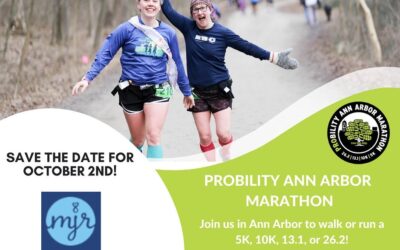 Take to the scenic streets of Ann Arbor on Sunday, October 2, 2022, to help E-Race the Stigma and support the MJR Foundation with the 11th running of the Probility Ann Arbor Marathon.
read more