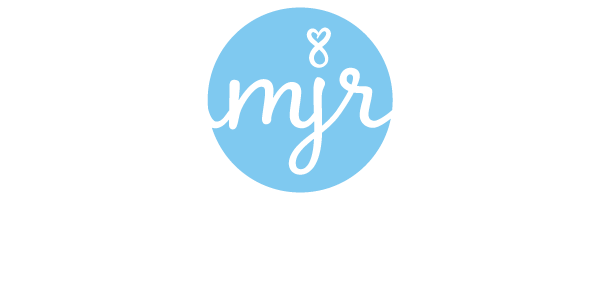 Promoting Youth Mental Health and Suicide Prevention
Our lives were uprooted on May 29, 2017 when our son Miles died by suicide at the age of 15. Immediately after we lost Miles, we recognized the stigma behind mental health and death by suicide and were compelled that this would not be our story. Initially, we set-up a fund in Miles' name with the University of Michigan Depression Center. This fund has helped to support the Peer to Peer Mentoring programs in middle school and high schools, focusing on supporting anxiety and depression awareness and outreach. In August of 2019, we started the Miles Jeffrey Roberts Foundation, a 501(c)(3) charitable foundation with the mission to promote youth mental health and suicide prevention through effective programs, education and advocacy.
2023 Jilek Cup "Best in Flow"
The Miles Jeffrey Roberts Foundation is excited to announce the Dan Jilek Men's Hockey Tournament "Best in Flow" fundraiser taking place December 5-9th . Four local Ann Arbor High School Men's Hockey teams including Pioneer, Skyline, Huron, and Father Gabriel Richard will work as teams to raise money for the MJRF Champs Program while competing for the Jilek Cup. Each team needs their communities' help. FGR, Huron, Pioneer and Skyline have nominated their teammates with the "best flow" to represent them for voting. Please vote for the team you believe has the "best flow". Each dollar donated equals a vote for your favorite flow team and helps to support the MJRF Mental Health Champions Program expansion across high schools in Washtenaw County. Voting starts November 15th and closes December 8th. Let the flow begin!
Kevin's Song Benefit
2023 Ambassadors
We were recently honored to be ambassadors for the 2023 Kevin's Song Benefit – Starry Starry Night and we would like to share a video that we partnered with @kevins_song and James McGovern to create. We miss Miles so much, keeping his story alive through the foundation has been an honoring experience. We are extremely grateful for our community. Together we are making an impact on mental health and the youth of today.
MJRF Mental Health Champions Program
The Miles Jeffrey Roberts Foundation is excited to announce the launch of the MJRF Mental Health Champions Program. This mental health initiative is intended to be transformative in approach for engaging youth athletes through trusted adults, specifically coaches, trainers and other professionals within the Athletic Department. The MJRF Champions program was begun in the fall of 2022 at Skyline High School as a 3-year pilot program currently funded by MJRF to develop and demonstrate evidence-based outcomes in supporting youth mental health. This pilot program will then be extended to other schools with the long-term goal of partnering with other funding agencies and high schools to place MJRF Mental Health Champions within local high schools in Washtenaw County.