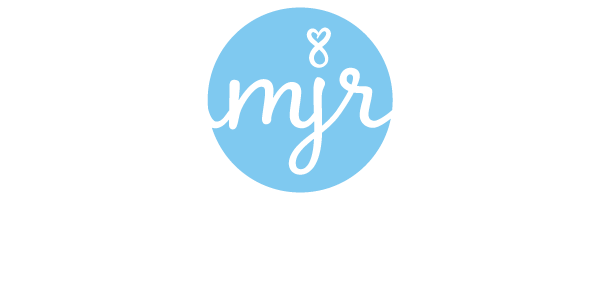 Promoting Youth Mental Health and Suicide Prevention
Our lives were uprooted on May 29, 2017 when our son Miles died by suicide at the age of 15. Immediately after we lost Miles, we recognized the stigma behind mental health and death by suicide and were compelled that this would not be our story. Initially, we set-up a fund in Miles' name with the University of Michigan Depression Center. This fund has helped to support the Peer to Peer Mentoring programs in middle school and high schools, focusing on supporting anxiety and depression awareness and outreach. In August of 2019, we started the Miles Jeffrey Roberts Foundation, a 501(c)(3) charitable foundation with the mission to promote youth mental health and suicide prevention through effective programs, education and advocacy.
MJRF Mental Health Champions Program
The Miles Jeffrey Roberts Foundation is excited to announce the launch of the MJRF Mental Health Champions Program. This mental health initiative is intended to be transformative in approach for engaging youth athletes through trusted adults, specifically coaches, trainers and other professionals within the Athletic Department. The MJRF Champions program was begun in the fall of 2022 at Skyline High School as a 3-year pilot program currently funded by MJRF to develop and demonstrate evidence-based outcomes in supporting youth mental health. This pilot program will then be extended to other schools with the long-term goal of partnering with other funding agencies and high schools to place MJRF Mental Health Champions within local high schools in Washtenaw County.
Join us as the Miles Jeffrey Roberts Foundation hosts the inaugural MJRF Champions Kickoff Event at German Park on Friday, September 22nd, 2023 from 6-11 pm. This exciting event will feature an array of food, beverages, silent auction items, live music by Four Roses and dancing.
read more