MJRF Mental Health Champions
Melissa Schmidt
Clinical Therapist
LMSW SSW
Andy Nalepa
School Psychologist
Skyline High School
Will Heininger
Outreach Coordinator
University of Michigan Depression Center
The
MJRF Mental Health Champions
program is a pilot program which began in the Fall of 2022 at Skyline High School.  The program is intended to be transformative in approach for engaging youth athletes through trusted adults, specifically Coaches, Trainers and other professionals within the Athletic Department.
The MJRF Mental Health Champions are funded positions which lead impactful programming aimed at supporting Skyline High School student-athletes' social and emotional mental health.  Programs are developed with support from the Miles Jeffrey Roberts Foundation and leading health care professionals within Skyline High School/Ann Arbor Public Schools, UM Depression Center, Washtenaw County Community Mental Health (WCCMH), Washtenaw Intermediate School District, and any additional community resources that are interested in engaging with MJRF on this initiative .  Programs are implemented through various platforms in partnership with student-athletes, coaches, school administration and families. 
T
he Skyline pilot is a 3 year program with a goal to demonstrate evidence based outcomes and to be sustainable by Skyline/AAPS at year 4 as part of the school curriculum.  Year 3 at Skyline will involve a pilot(s) at another Washtenaw County school where the MJRF Champions at Skyline will work with this 2nd school (TBD) to mentor and support them through their first year of Pilot Year 1 based on the MJRF Playbook.  
During pilot year 2 at this Washtenaw County School (TBD), the MJRF Champion program will be run independently with the MJRF Champion resources in place.  By year 3 at school #2, the goal is for the MJRF programming to be ingrained as part of the athletic programming culture with minimal support needed by MJRF for embedded resources
Our long-term goal is to partner with other funding agencies and high schools to place MJRF Mental Health Champions within local high schools in Washtenaw County.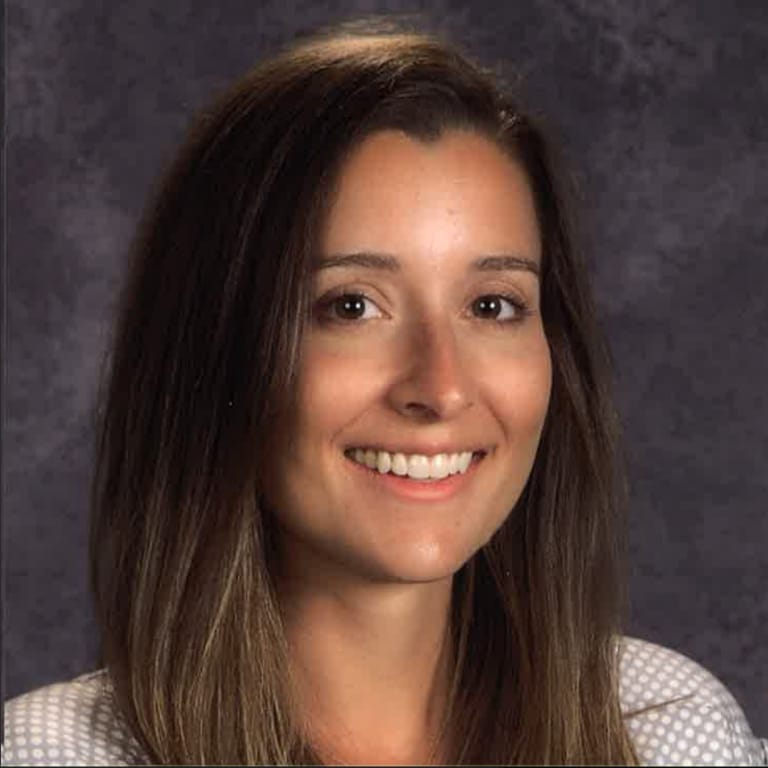 Melissa Schmidt
Clinical Therapist - LMSW SSW
Melissa Schmidt is a Fully Licensed Clinical Master Social Worker in the State of Michigan.  She received her Bachelor of Social Work degree from Saginaw Valley State University and her Master of Social Work degree from Wayne State University. She also holds a school social worker certification.
Melissa has almost 10 years of experience using evidence based modalities including Cognitive Behavioral Therapy (CBT), Motivational Interviewing, and Mindfulness. Currently, she also works as a high school social worker within Washtenaw County. Past employment includes job coaching individuals with disabilities to promote personal and professional growth with young adults.
Melissa has successfully coached high school Men's & Women's golf leading them to multiple state championships throughout the years.  She has a Sports Performance Certification from the University of Michigan with an emphasis on mental performance with collegiate and high school athletes.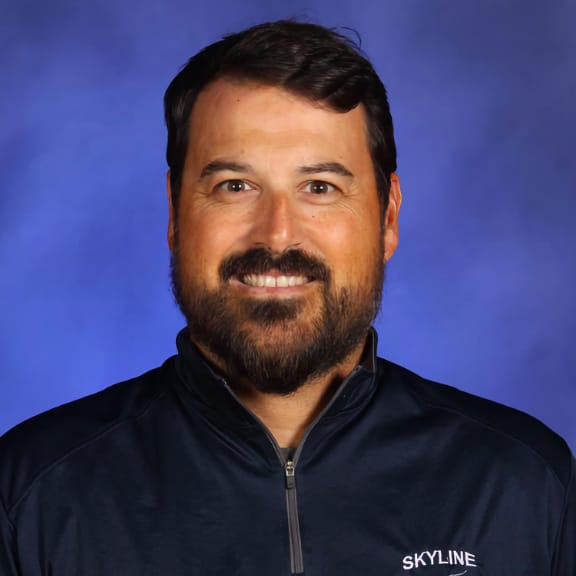 Andy Nalepa
School Psychologist - Skyline High School
Andy Nalepa is a practicing school psychologist in his 18th year with the Ann Arbor Public Schools. Andy graduated from Michigan State University with a B.A. in Psychology before attending Loyola University of Chicago where he received an ED. S in School Psychology. He currently serves Skyline High School where he supports students' learning and social-emotional needs. Andy has a passion for student mental health and was an integral team member in implementing evidence-based practices in the school setting partnering with the University of Michigan's TRAILS program. Andy is an Ann Arbor native where he participated in athletics including baseball and ice hockey. He has coached several community-based recreation teams, has been an assistant ice hockey coach at Pioneer High School and is currently the JV Field Hockey Coach at Skyline High School.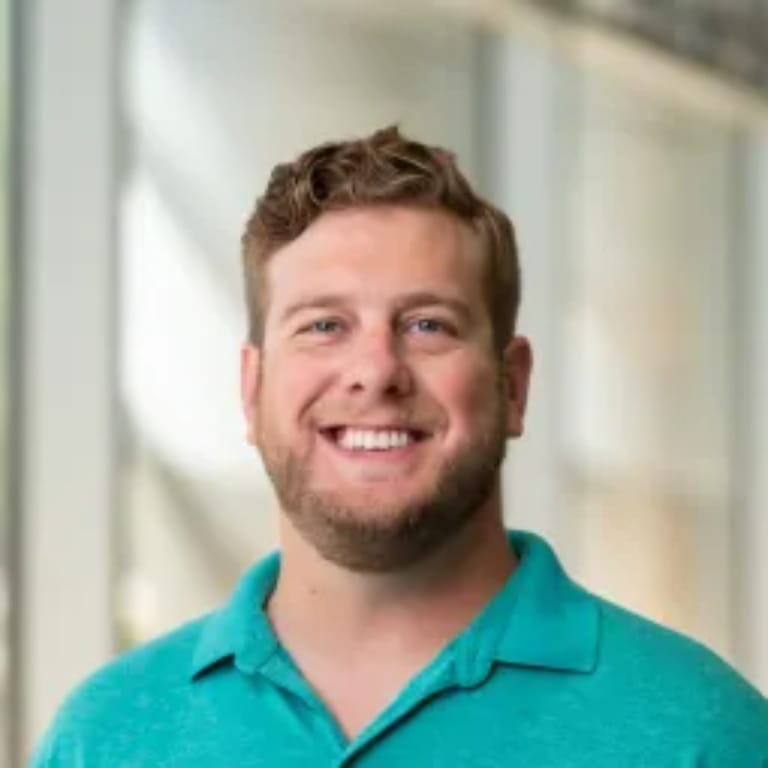 Will Heininger
Outreach Coordinator - University of Michigan Depression Center
Will works in mental health education & community outreach for the University of Michigan's Eisenberg Family Depression Center. As a public speaker, Will also shares his story of battling and overcoming major depression and anxiety, while playing football and attending school at the University of Michigan. After first trying to hide his illness and 'tough it out,' he finally got the help he needed. Due to successful treatment, Will went on to thrive at U of M, graduating as a 4-time letterman in football, a 4-time Academic All-Big Ten award winner, and twice a Big Ten Distinguished Scholar. In Will's senior season, he started every game at defensive tackle for the Wolverines, who knocked off Ohio State on their way to an 11-2 season and a Sugar Bowl Championship. After graduation, he helped found and launch Athletes Connected, a program supporting student-athlete mental health and wellness.
Will has teamed up with the Miles J. Roberts Foundation, and become Champion for Mental Health. He is passionate about helping high-school athletes better understand their mental health by reducing stigma, increasing awareness, and promoting help-seeking. Outside of mental health work, Will enjoys coaching high school football, and helping student-athletes utilize mental health as part of a winning strategy.